SPC Poetry Contests
 2016 High School Poetry Contest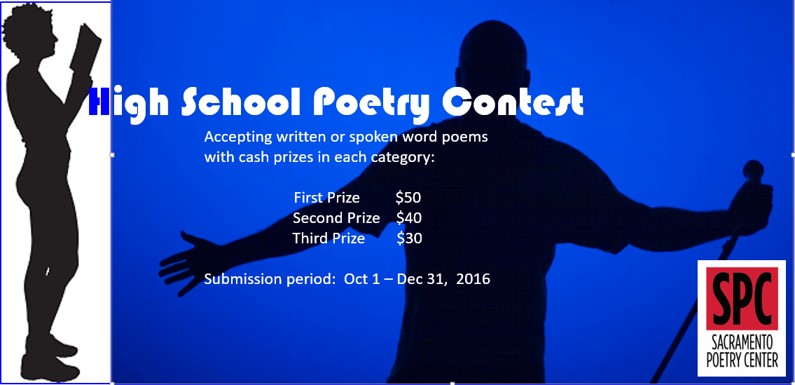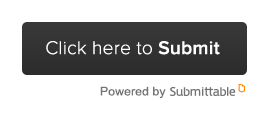 High School Contest Submission Guidelines
The contest is open to high school students (grades 9 – 12)  in Sacramento, Yolo, Placer and El Dorado counties
You may submit no more than two poems to the contest. If you submit two, they can be in any combination (two written or two spoken or one of each).
Written poems should fit on two standard pages when printed, approximately 100 lines each.
If you're submitting 2 written poems, save each in its own separate file for uploading into the submission form.
Record your spoken word poem(s) and upload them to YouTube.
Each spoken word poem should last no more than 2 minutes.
Copy/paste the URL for each of your uploaded YouTube poems into the appropriate fields in the submission form.
We prefer to receive your poems via the submittable.com link above, but written poems can instead be mailed to SPC HS Contest, 1719 25th St. Sacramento  95816
Prior Year SPC Poetry Contests
Sacramento Poetry Center Poetry Contest
The Sacramento Poetry Center
1719 25th Street
Sacramento, CA 95816