Melissa Morphew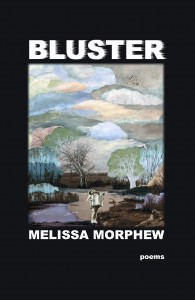 Winner of the 2010 Sacramento Poetry Center Prize Contest. Bluster is a collection that sometimes narrates, sometimes describes and often soars but always aims to leave the reader in a state of profound wonder. Morphew's voice is an amiable one, and she ranges from the professorial to the journalistic and even the conversational.
Judge Indigo Moor said this about Morphew's collection Bluster as the winner of the Sacramento Poetry Center Press Book Award. Moor said:
My choice [was] Bluster because of lines such as:
he cups/a drunken bee in his hand, puts it to her ear
loovvvvvvvvvve
uncups the bee, palm unstung;
love, love, the word throbs her wrist, a razor cut,
but this is retrospect . . .
and
. . . If there is a flower breaking
from the wall, breaking,
the stone cleaved, the petals
cleaved from the marble,
surprised by such blooming,
such fecundity in the mids
of barren rock . . .
Bluster often startled me. The line breaks and form choices were exacting and somehow puckish. Consistently, I was kept off guard by the prospect of what I would find.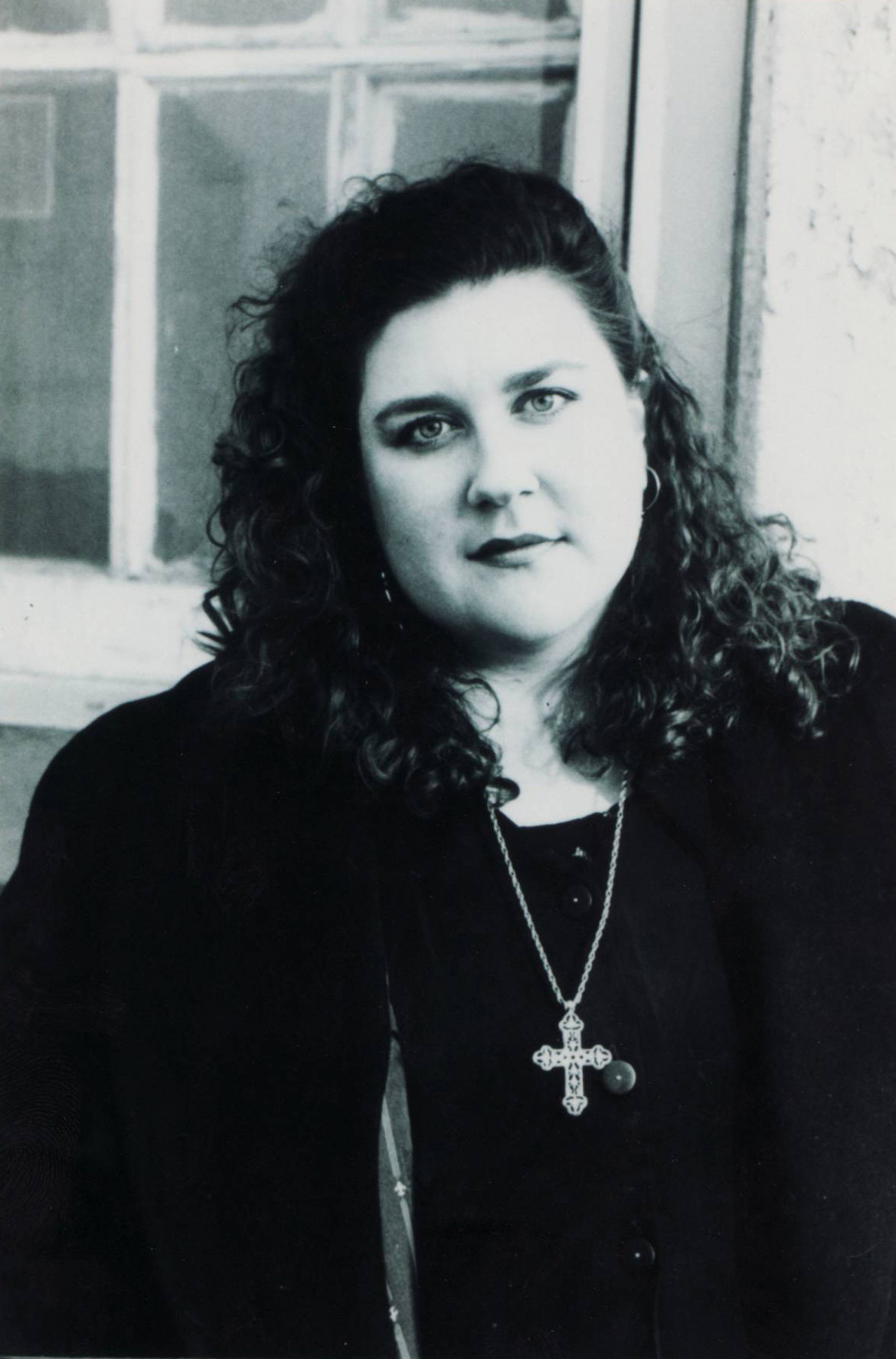 Melissa Morphew is Professor of English and Creative Writing at Sam Houston State University in Huntsville, Texas. She has published four previous poetry collections Hunger and Heat (The Missionary Letters), The Garden Where All Loves End, Fathom, and Weeding Borges Garden. Her poems appear regularly in such journals as The Georgia Review, Shenandoah, Prairie Schooner, Crab Orchard Review, and many others. She is the recipient of a Randall Jarrell International Poetry Prize, a W.B. Yeats Society Poetry Prize, and a Tennessee Arts Commission Grant in Poetry. She lives on a small farm in Riverside, Texas where she raises flowers and cats, sometimes it seems in almost equal number.
Price: $14.00 plus shipping ($3.00)
send check to:
Sacramento Poetry Center Press ||| 1719 25th Street ||| Sacramento, CA 95816
or for other arrangements, e-mail Sacramento Poetry Center Press